UPDATE (05/06/2020):
Dear Advisors, Student Officers and Delegates,
We would like to inform you that the 4th ACGMUN conference has been officially cancelled and all fees to schools and students will be fully refunded for those that have already made the payment.
In order to proceed with the refund of fees, please provide us with the following information depending on the category you belong to:
For schools that have paid the amount due on behalf of the school as well as all the students, please send us the receipt of payment (by the bank) as well as the following bank details:
Bank Details for Schools
Bank Name (National Bank or Alpha Bank or Eurobank, if applicable):
School's Bank Account:
School's IBAN:
Beneficiary's Name:
For schools whose students have paid individually, or for independent delegates and student officers who have made the payment on their own, please send us the receipt of payment (by the bank) as well as the following bank details:
Bank Details for Individual Participations
Bank Name (National Bank or Alpha Bank or Eurobank, if applicable):
Bank Account:
IBAN:
Beneficiary's Name:
IMPORTANT NOTE:
All the above information should be sent to the following email address [email protected]
We thank you for your understanding and apologize in advance for the inconvenience this has caused.
We are confident that the next ACGMUN will be a great success and look forward to seeing you there!
The ACGMUN Advisors,
Christina Katsoulis
Veralisa Miliaresi
The 4th ACGMUN Organising Team
UPDATE (11/03/2020): 
It is with regret that we must announce the postponement of the 4th ACGMUN, due to the situation created nationwide with the outbreak of the virus SARS-Cov-2.
As has been officially announced, the government has banned all school gatherings and events from taking place for the next month, and schools have closed down for precautionary reasons. Therefore, the 4th ACGMUN is also being postponed and at this stage, we have no way of knowing when a new date will be set.
In the case that the conference is indeed cancelled in the end, all fees to schools and individual participants will be refunded in full.
We thank you for your understanding and will keep you updated.
ORIGINAL TEXT:
Dear MUN Directors, Advisors and Delegates,
It is with great pleasure that we invite you to the 4th annual session of the American College of Greece Model United Nations (ACGMUN) Conference, hosted by Pierce-ACG on Saturday, April 4th and Sunday, April 5th, 2020.  We are excited and pleased to announce this year's theme:
                                                    
                                                                                                           Zero Hunger
In line with our overall sustainable policy, this year we decided to base our conference on Goal 2 of the United Nations Sustainable Development Goals. Globally, one in nine people today are undernourished making it an issue that affects us all. During the 4th ACG Model United Nations Conference, we will work to solve this issue.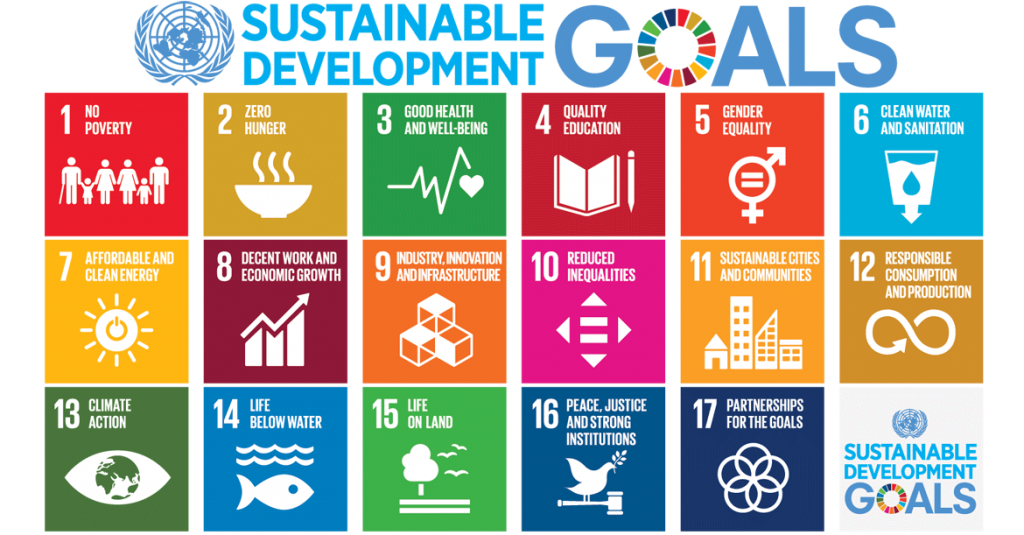 ACGMUN is a three-day conference conducted in English and open to secondary school students (ages 14-18). However, for this year only, ACGMUN will run over the course of two days. Our conference serves as a simulation of the United Nations and provides students the opportunity to speak on issues of importance in the volatile and troubling world we live in. Through participation in the conference, delegates increase their knowledge of diplomacy, develop critical analysis, practice public speaking and negotiation, and develop friendships beyond their community.  The conference will have four General Assembly Committees (Disarmament and International Security, Social and Humanitarian, Special Political and Decolonization, and Legal), and six Specialized Committees, including the Security Council, ECOSOC, the World Health Organization, the Environmental Commission, the International Court of Justice and one to be announced.
Please note these important deadlines:
Secretariat Applications: Saturday, October 19, 2019
Secretariat Interviews: Saturday, November 2, 2019
Student Officer Applications: Saturday, November 9, 2019
Student Officer Interviews: Saturday, November 23, 2019
Advocates Applications: Saturday, November 30, 2019
Advocates Interviews: Saturday, December 14, 2019
Judges Applications: Saturday, December 21, 2019
Independent Delegations: Saturday, January 18, 2020
Form I: Friday, January 17, 2020
Form II: Friday, February 21, 2020
For more information, contact us either at:
We look forward to hosting you at our conference and we assure you that ACGMUN 2020 will provide two days of thought-provoking and constructive debate within an enriching Model United Nations experience for all students involved.  We are especially pleased that our conference is held in Athens, Greece not only a lively modern city but also a city well attuned to its ancient past as the birthplace of democracy.
On behalf of Pierce-ACG, we send our wishes for a great summer and we look forward to seeing you at our conference!
| | | |
| --- | --- | --- |
| Christina Katsoulis | Veralisa Miliaresi | Christina Varveri |
| MUN Advisor | MUN Advisor | MUN Advisor |
| | | |
| | | |
| – The ACGMUN Organizing Team | | |